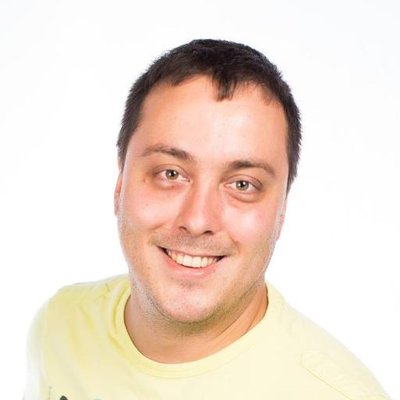 Hi, I am Arvid
Full Time (Disney) Nerd
based in The Netherlands.
Traveling the world, both for work and private. Enjoying all the experiences every part of the world brings you. All this while working for Salesforce and writing about tech, Disney and Christmas on various online Magazines.
I'm tweeting, taking photos, writing about Donald Duck Comics and Disney, and working for Salesforce.